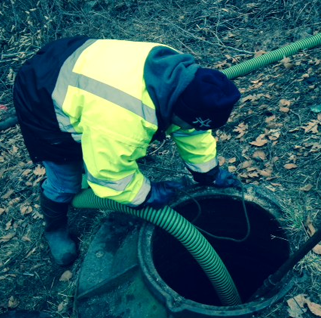 24/7 Emergency Septic Pumping in Bristol, CT and surrounding towns
Burlington Delfino Septic Tank Service offers 24/7, 365 days per year emergency septic cleaning and pumping services. If you're looking for emergency septic services Connecticut, we have an on-call 24/7 answering service and drivers for emergencies during the weekend and holidays.
Call Burlington Delfino now for emergency septic service in CT.